plausive
This journal is now
Friends Only
, you'll need to comment to be added.
Sorry.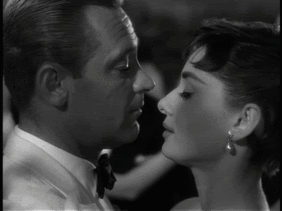 Okay this is just a heads up. If you have me friended and I do not have you friended, you won't be able to see anything... All you'll see is this post, my icon posts, and random youtube crap.

Now some of you are still around from my clean up and I'm assuming just haven't had a chance to clean up your flist also, which is cool, you know, I get that. However, some people are new, which means they just friended me. That's shiny, really, I love new friends, but if you don't comment, I have no idea. Really, I'm useless that way.

Soooo If you want to see my music posts, old fic, and what not, I have to add you back. I know it sucks but, I have to do it this way for personal reasons.

I do hope to one day unlock all my posts, but until then you need to comment to be added.